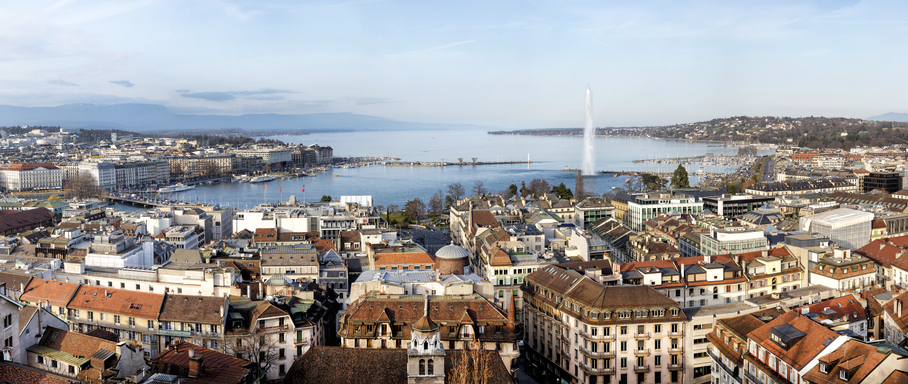 CBB is an independent and competitive trading company dealing in all types of solid fuels worldwide with a focus on the sourcing and marketing of coal.
CBB has been involved in trading of solid fuels worldwide for about 30 years and is regarded as a respected and established player by the industry.
The expertise acquired during the last decades makes CBB a partner of choice. Our technical, commercial and financial solutions are designed to fit our partners needs and to respond to the new challenges of the industry.
For our trading partners we combine : 
– A dynamic and efficient control of the market, with a global presence 
– A multicultural team of empowered professionals with extensive commodity experience and strong bonds with producers, shipping companies and end users.